Cheap Calls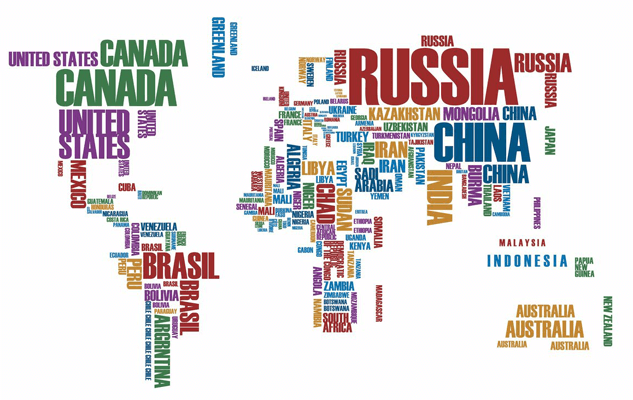 IP telephony (or VoIP) is a technology used to transmit voice at a distance via the Internet. IP Protocol is transmitted not only voice communication but also video communication. Data transmission in IP telephony going on in digital form. Before sending, data is compressed to save bandwidth.
Our CheapVoip service monitors the cost of calls to the countries of several IP-telephony operators, and provides data in the form of a price table.
You can choose cheap calls not only to abroad, but also within your country, to landlines or mobile. Cheap mobile calls are highlighted in a separate column.
Now, go to the Rates page, select the direction you are interested in and start saving on International calls.
Cheap VoIP rates search
VoIP rates compare, internet calling rates
to search the voip rates and compare just type in destination country to call
Internet calling rates
VoIP rates are divided by direction. To get information about the calling rate you are interested in choose the country.
Countries phone codes
Inmarsat (Atlantic Ocean-West) M
+87462
Inmarsat (Atlantic Ocean-East) M
+87161